Eccotrading design has been based in Battersea for the last 15 years. We love the locality which is still a slightly hidden area between Chelsea and Clapham. It's developing into the new must go to the location and forming a new identity for the Southbank.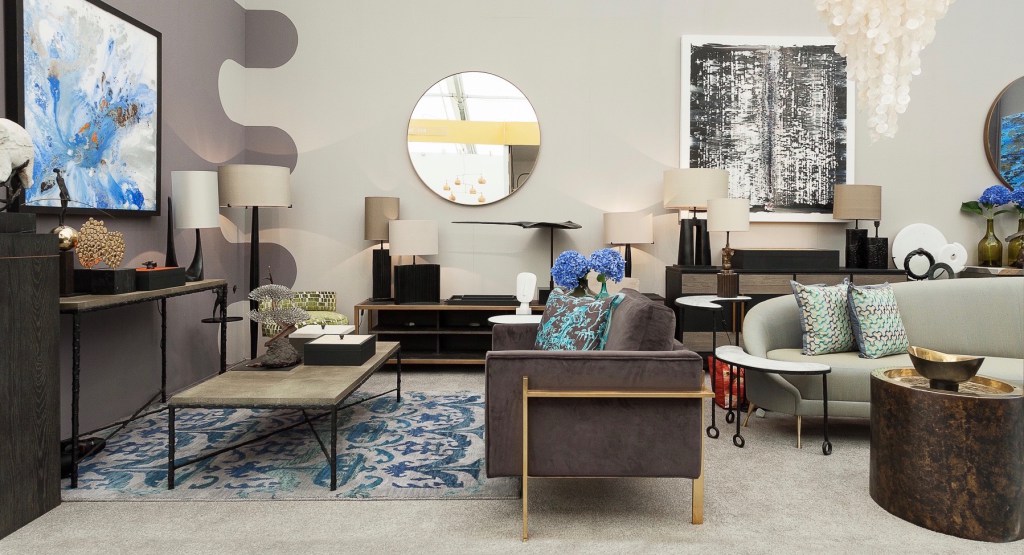 The mix of residential and business premises still gives a sense of life and purpose with many a hidden gem to be discovered. Whether a new restaurant, great bar, or a fantastic supplier of furniture or art, it's all waiting to be uncovered.
We have just moved into new showrooms at Stewarts Road after 15 years on Queenstown Road we couldn't think of a better area to stay in and having new clients discover us daily!